Netta Johnson, Publisher/Acquisitions Editor
Netta loves coffee, tea and a story well told. In her fleeting free time, you will find her curled up with an historical novel, putting everything else on hold until she has finished. Aside from being a writer, editor, reader and lover of literature, she dabbles in bread-making and stone masonry. Netta currently serves on the board of the Book Publishers Association of Alberta and the Waldorf Education Society of Edmonton.
Lisa Murphy-Lamb, Post Production Engagement
Originally from Kamloops, B.C., Lisa Murphy-Lamb began her career as an elementary teacher inspiring young students to read, spell and put words on the page only to discover later in her career WordsWorth summer residency where writers, as young as 12, out-skilled her, out-read her and out-danced her.
When not writing, Lisa spends her time around writers trying to soak up their smells, their habits, their vocabulary or, at the very least, the pens that fall into the cushions of the chairs at Loft 112, where she spends much of her time as Director. Loft 112 is a place in Calgary's East Village where writers come to read their work, listen to others read their work and have been known, on occasion, to drink wine. Lisa also washes their wine glasses.
Julie Yerex, Co-founder/Editing
A deep love for the written word has ensured that a good piece of literature is a staple in Julie's life. In addition to editing, tweeting, and email-replying, she currently sits as treasurer on the board of LitDistCo. When she is untethered from her computer she knits sweaters, drinks tea, and studies folklore and Victorians.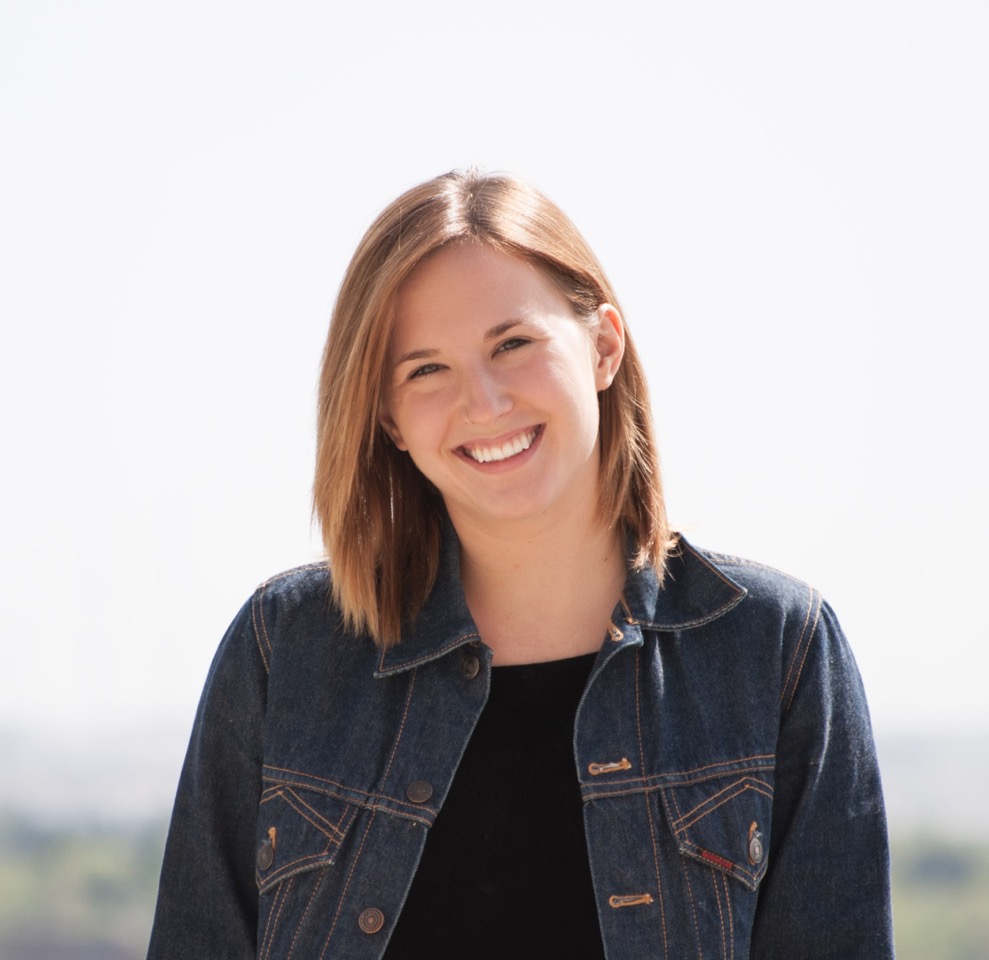 Anne is a recent graduate from the University of Alberta's Bachelor of Design program. She currently works as a designer at an Edmonton branding & digital agency, doing work for Stonehouse on the side. Being new to the industry, Anne is a passionate creative who loves to absorb as many different experiences as she can.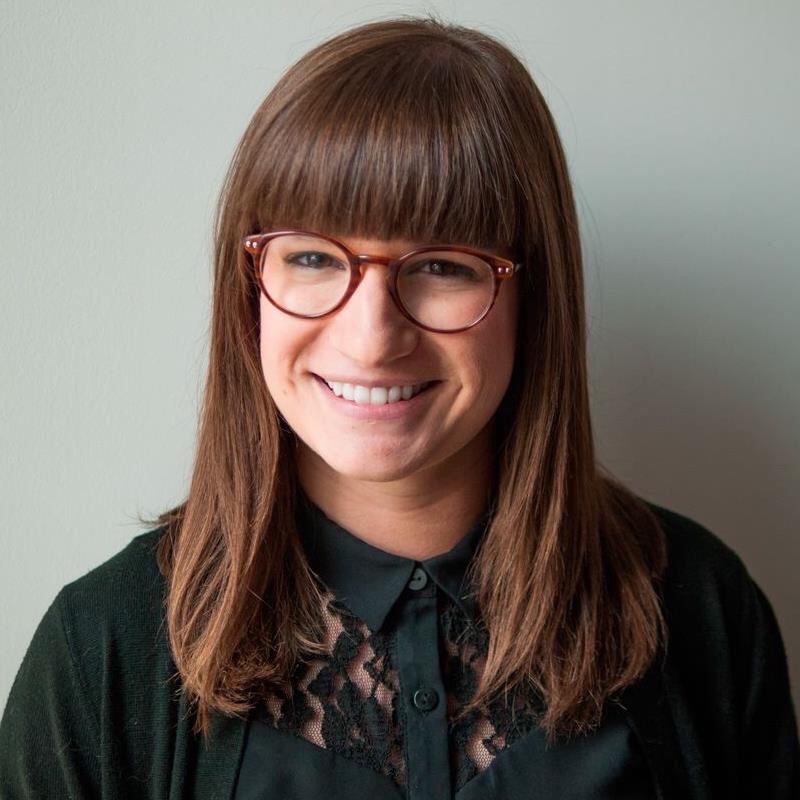 Janet is an alumni of the Grant MacEwan Design Studies program, where she currently teaches part-time. She has worked as a designer at high-profile advertising and design studios, and she currently works at an Ed-tech startup, designing for Stonehouse on the side. In her extremely fleeting spare time, you can find her trying not to fall on the ice at the Park Allen skating rink, or kindling her unabashed love of pizza and sandwiches.
Unsworth is a particular lover of suspense and mystery. When she isn't curled up on a warm lap, she is avidly watching birds at the window, basking in the rays of the sun.